Maps Navigon Europe Q1.2018 NFS Q1.2018 with radar February 2018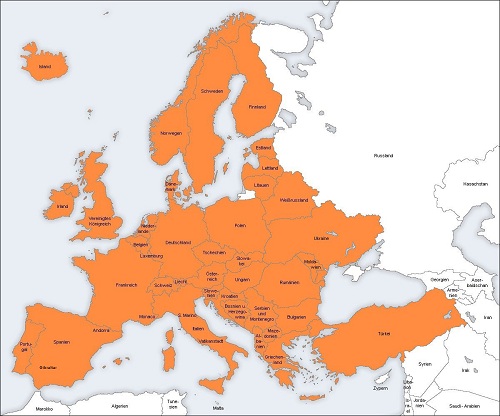 Maps Navigon Europe Q1.2018 NFS Q1.2018 with radar February 2018 | 3.27 GB
Coverage area: Albania, Andorra, Belgium, Bosnia Herzegovina, Bulgaria, Denmark, Germany, Estonia, Finland, France, Gibraltar, Greece, Ireland, Italy, Kosovo, Croatia, Latvia, Liechtenstein, Lithuania, Luxembourg, Malta, Macedonia, Monaco, Montenegro, Netherlands, Norway, Austria, Poland, Portugal, Romania, San Marino, Serbia, Slovakia, Slovenia, Spain, Sweden, Switzerland, Czech Republic, Hungary, Vatican, United Kingdom, Ukraine, Belarussia, Turkey
Map.ProductionDate = 20170609-184710
Map.ProviderMapRegion = EUW
Map.Region = EU
Map.Release = Q317
Map.Supplier = NT
Maps are suitable for "iron" navigators.
Release Date: 03/2018
Version: Q1 / 2018
Developer: Garmin
Language: Multilingual (Russian is present)
Tabletka: not required
System requirements: WiinCE, Winmobile, Android
Information for owners of "navigon" navigators:
1. For MN7:
To throw in a folder "map" such files "* .nfs" from a folder "data"
Brunnel_EU.nfs
CountryProfiles.nfs
MapDrawer.nfs
Poicats.nfs
RealityView.nfs
Satellite.nfs
TMC.nfs
2. For MN8:
Put the same "* .nfs" files in the "map" folder from the "data" folder as for MN7, but rename them to
brunnel_EU.nfs
CountryProfiles.nfs
MapDrawer.nfs
NavigonRealityView_EU.nfs
poicats.nfs
sat_EU.nfs
TMC.nfs
DOWNLOAD LINKS:
For other news, visit my profile every day!